About us
ERRE IS AN ARCHITECTURE STUDIO BASED IN VALENCIA, SPAIN
It is formed by a large team of professionals specialized in residential, educational, sports, and office projects for over 20 years.
At ERRE, we believe in an architecture based on knowledge, innovation, and sustainability. Each project represents a new challenge to understand and meet our clients' needs, providing functional solutions to improve the life of the user who enjoys it.
We integrate technology, industrialization, and creativity to achieve projects that go beyond the commission itself, generating healthy cities and environments designed for people.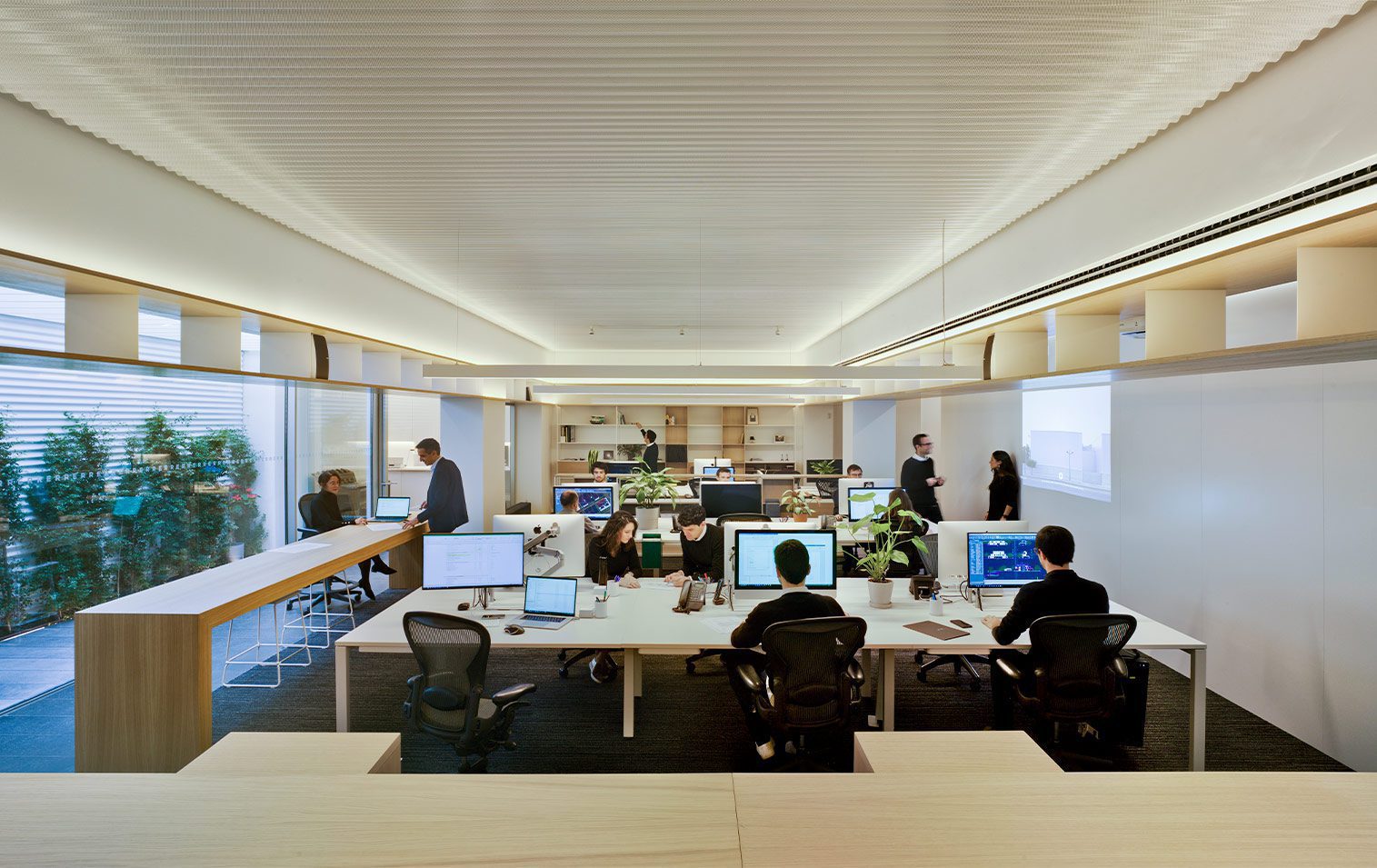 ERRE IS AN ARCHITECTURAL STUDIO MADE UP OF A GREAT TEAM OF PROFESSIONALS WHO WORK ON THE DEVELOPMENT OF PROJECTS FROM THE PASSION
ERRE is a studio located in Valencia that focuses its professional activity on responding to the needs of its clients, creating architectural projects that achieve their objectives from a strategic approach.
ERRE's work covers a wide range of projects and typologies, from office, educational, sports or residential projects to urban or interior design.
JOIN US
Do you want to develop your professional career through projects of different scales and typologies?
Be part of a professional team of almost 40 highly motivated architects and work in offices equipped with the best technology and amenities, as well as a good working and collaborative environment.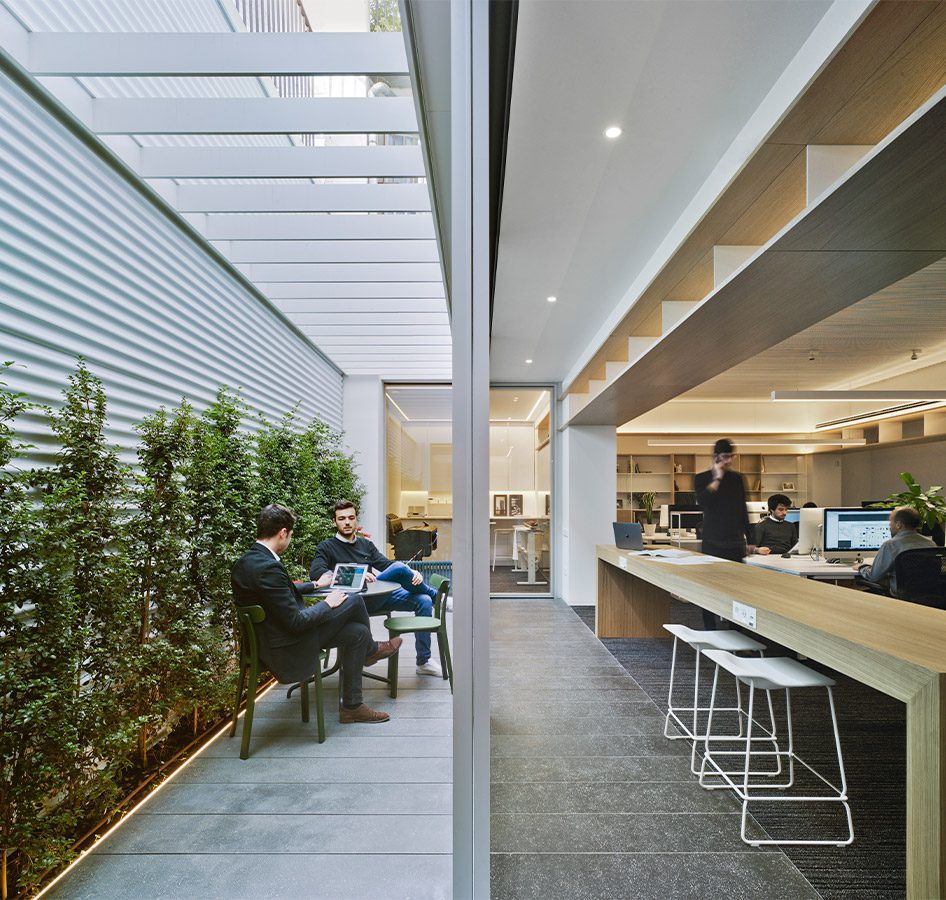 Awards
GERMAN DESIGN AWARD GOLD 2023

ADCV GOLD AWARD 2022

ARCHDAILY FINALIST BUILDING OF THE YEAR 2023

FINALIST IDEA STATICA EXCELLENCE AWARDS 2021

FINALIST FOR THE CSCAE ARCHITECTURE AWARD 2022AWARDS 2022-3

COACV AWARDS MENTION 2019FOR THE CSCAE ARCHITECTURE AWARD 2022

ASCER AWARDS FINALIST 2017ARCHITECTURE AWARDS 2022-3
Featured clients
Mercadona is a Spanish distribution company based in the municipality of Tabernes Blanques and originating in the nearby town of Puebla de Farnals, both in the province of Valencia. It has 1654 supermarkets, of which 1637 are in Spain and 14 in Portugal.

The Valencia Basket Foundation aims to promote and encourage the practice of sport in general, and basketball in particular. Valencia Basket is the city's team par excellence and its school trains elite players who raise the level of this sport in the teams of the future.

We are a business school with more than 15 years of experience in training managers and entrepreneurs. As a Foundation, we have more than 100 companies that support us in the development of our courses and share their know-how with us.

Rimontgó is a family business specialising in the exclusive marketing of high-end residential properties in Spain. Founded in 1959, it is one of the real estate companies with the greatest prestige and recognition, both from its clients and its professional colleagues.

Culture has been with us for hundreds of thousands of years. It speaks of who we were. It is the most valuable legacy we have left. For this reason, at the Hortensia Herrero Foundation we promote social actions that help to share sensitivity, using art and culture as an example, and as a way of making the Valencian Community a cultural reference.
Tau Cerámica is one of the leading companies in the ceramics sector in Spain and is located in Castellón. It offers multiple services, which stand out for their quality and evolution, as well as having the will to improve the innovative capacity to provide new ceramic products of great value. This has consolidated Tau Cerámica as one of the best both technically and aesthetically.

Clínica Alejandría is a medical and educational centre in Valencia specialising in aesthetic skin treatments. A team of doctors with extensive experience and where the passion for medicine and teaching is felt in equal parts.