A new international recognition for a unique project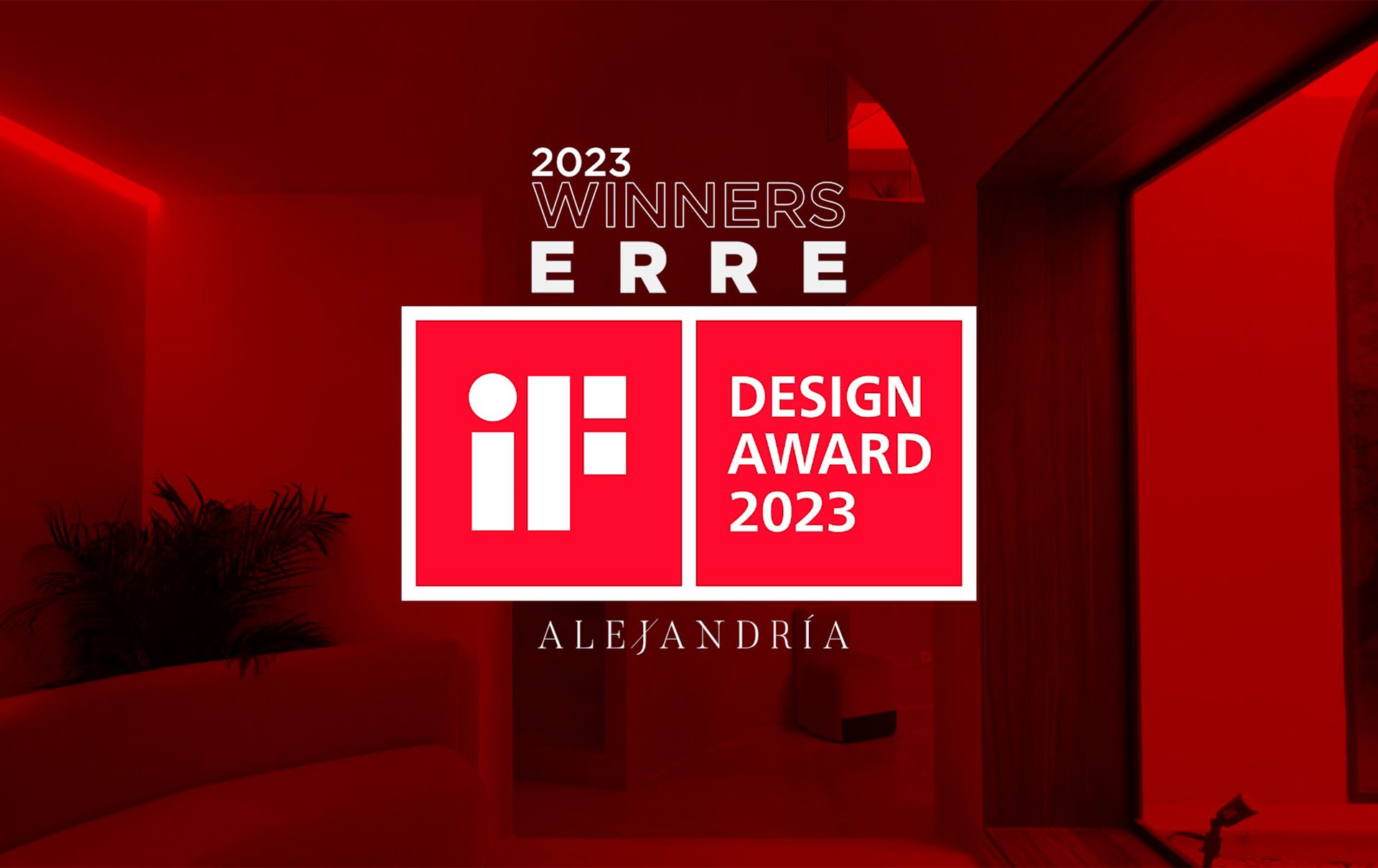 CLÍNICA ALEJANDRÍA WINS IF DESIGN AWARD 2023
Clínica Alejandría wins the iF Design Award 2023 in the Interior Design category.
This award is yet another international recognition after the GOLD in the German Design Award 2023 for a unique project that has managed to transform an abandoned space in the center of Valencia into a new special place dedicated to health and care for people.
These international recognitions are in addition to the ADCV Gold 2022 awards and the recent selection for the Recent Architecture Exhibition in Valencia 2020-21-22.
A SPECIAL PROJECT WITH A WORLDWIDE IMPACT
We could never have imagined it!
Since we started designing what would be the new Clínica Alejandría, we could never have imagined the impact that the project has finally achieved and the great amount of recognition obtained both nationally and internationally.
A unique project in which understanding who Clínica Alejandría was, what objectives they wanted to achieve and why they wanted to achieve them, was key to the final result of the project.
Learn more about the complete project here.