5 houses in Santa Barbara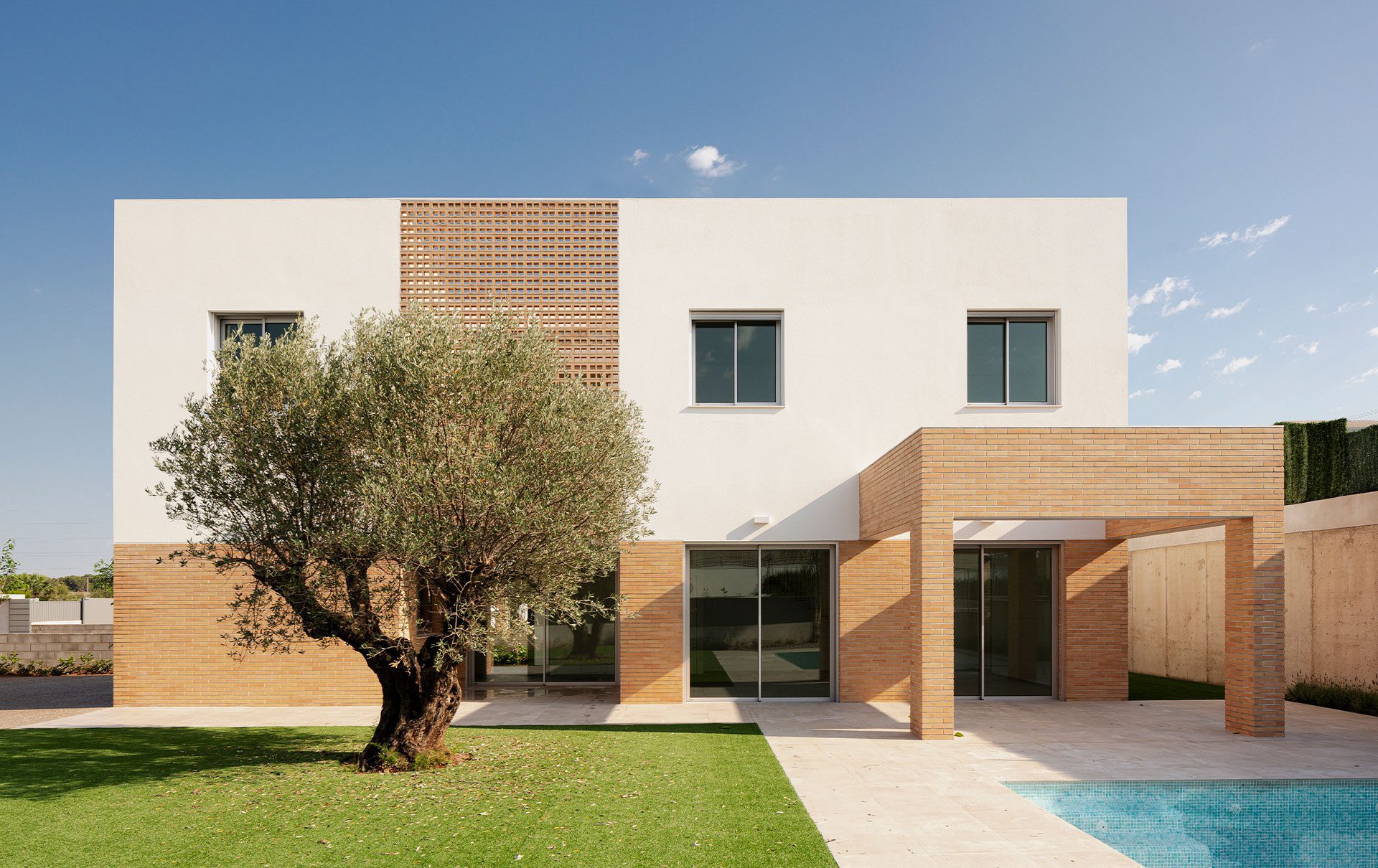 The first residential project Build To Rent by ERRE arquitectura
Client
Famintac is a company dedicated to the management and transformation of rural properties, construction and sale of urban real estate, and trusted ERRE arquitectura's team to carry out a project of 5 Build To Rent homes in Santa Barbara, Valencia.
Challenge
The target was to build 5 single-family detached houses for rental, prioritizing sustainability criteria and new ways of living and working. In addition, it seeks to enhance the relationship between the interior and exterior spaces of each house with gardens, swimming pool, parking spaces and lots of vegetation.
STRATEGY
This residential complex located in the urbanization of Santa Barbara (Valencia) is the first Build To Rent (BIT) project of ERRE arquitectura. The BIT consists of the construction of new properties to be rented and has been developed as a formula to facilitate access to housing for those people who have more difficulties to buy or who prefer to rent a property of superior quality.
The project consists of five detached single-family homes which, depending on their characteristics, will have three or four bedrooms distributed over one or two floors. The homes are characterized by the presence of multi-purpose spaces that provide a greater degree of flexibility and can be used as a bedroom, office or telecommuting space.
Each of the homes is organized and configured to obtain the maximum outdoor space possible, including a swimming pool, play areas and semi-covered spaces that enhance outdoor living. In addition, the use of vegetation and permeable pavements favor the infiltration of rainwater, helping to restore its natural cycle.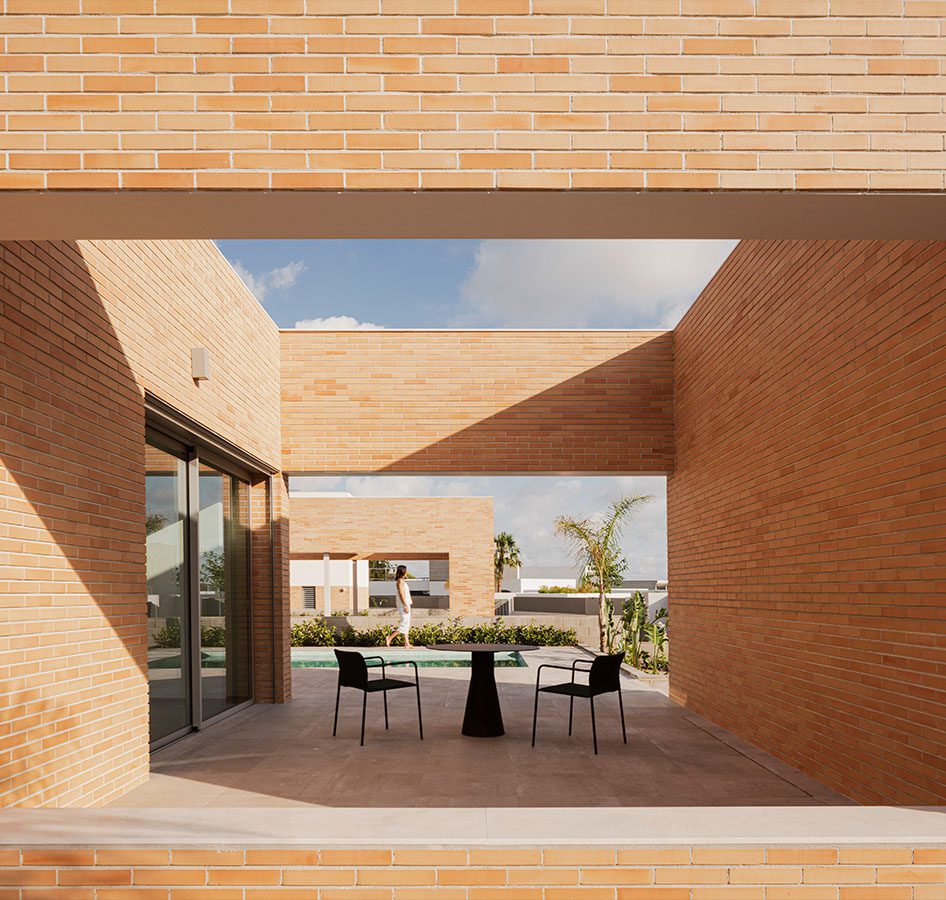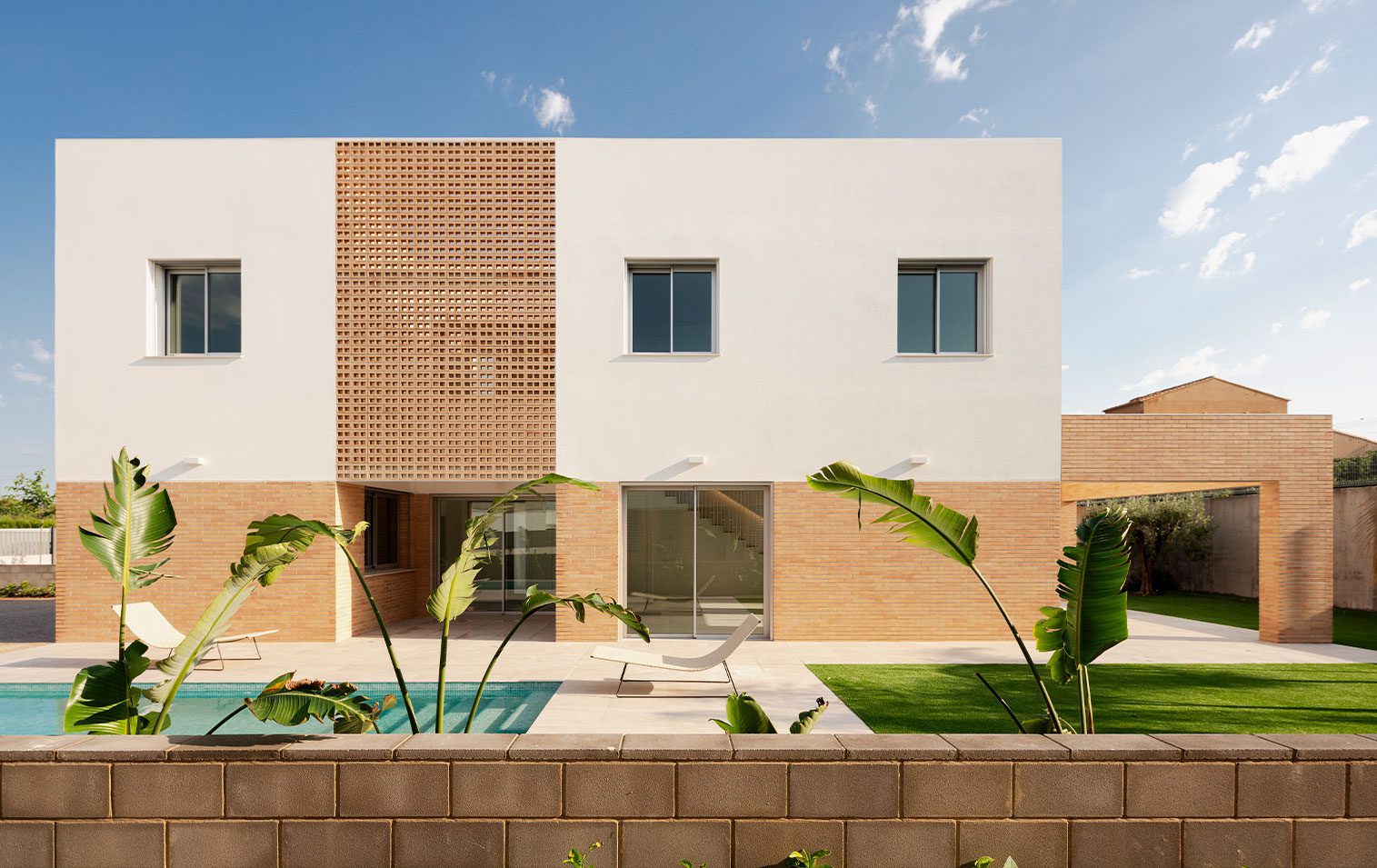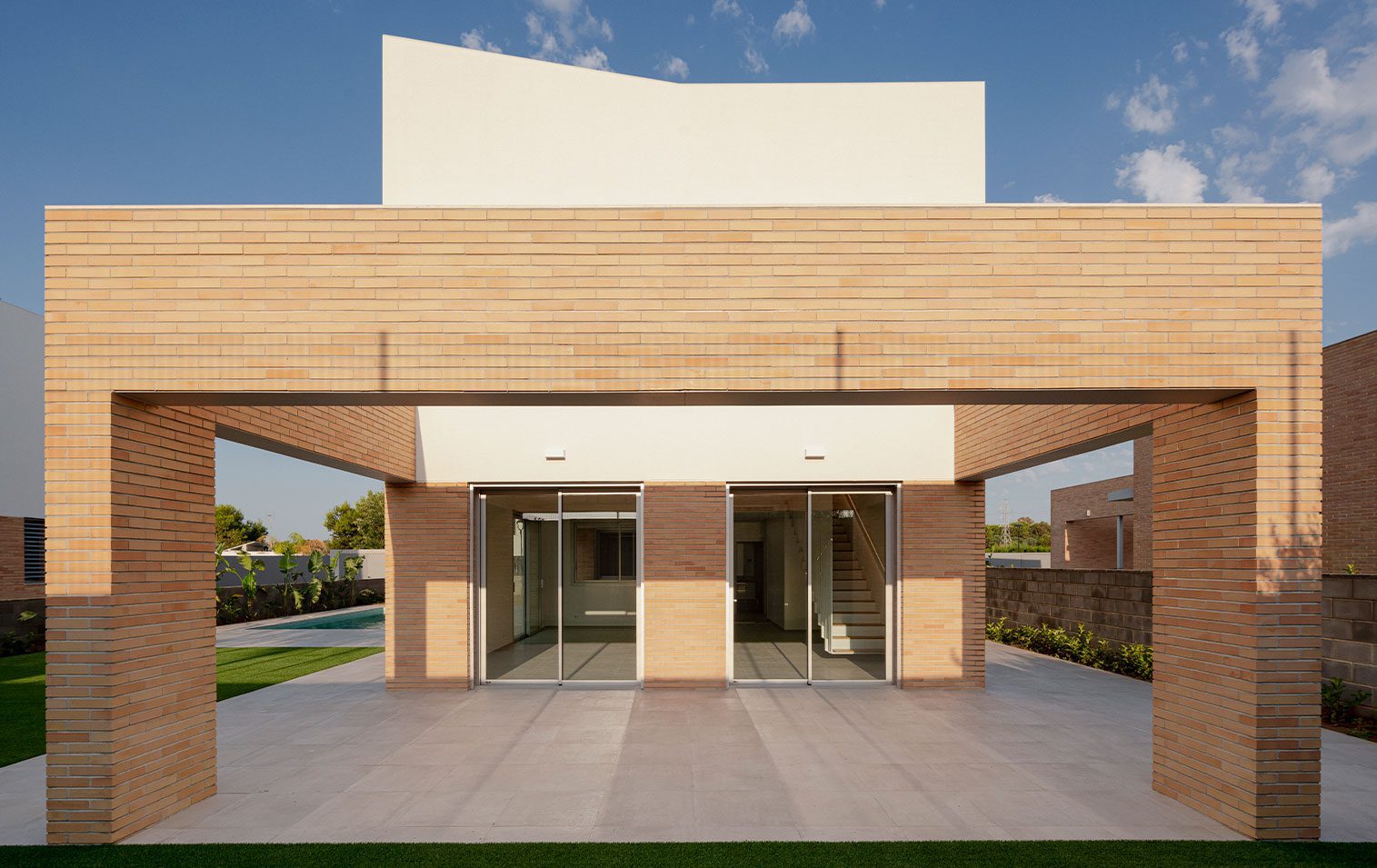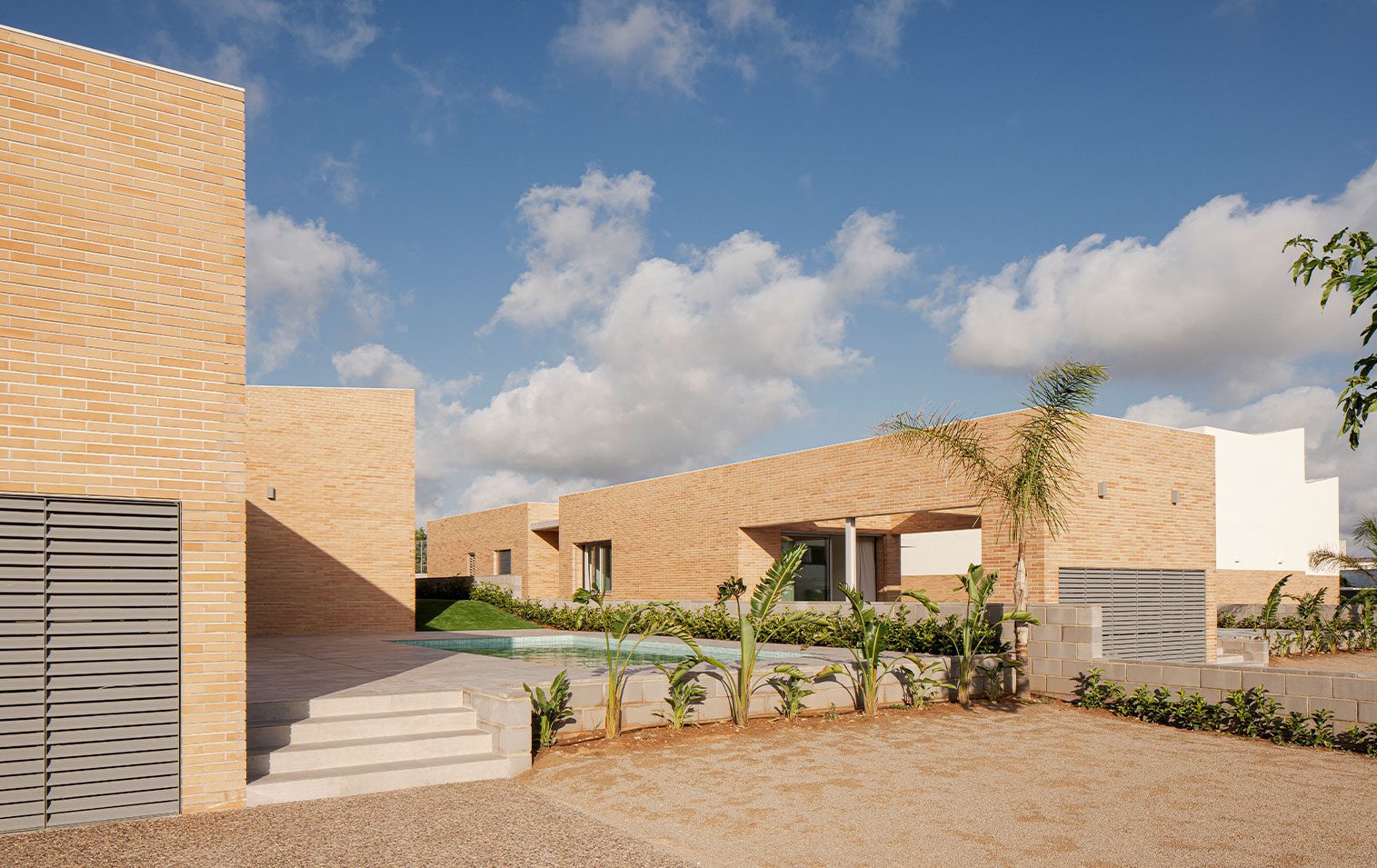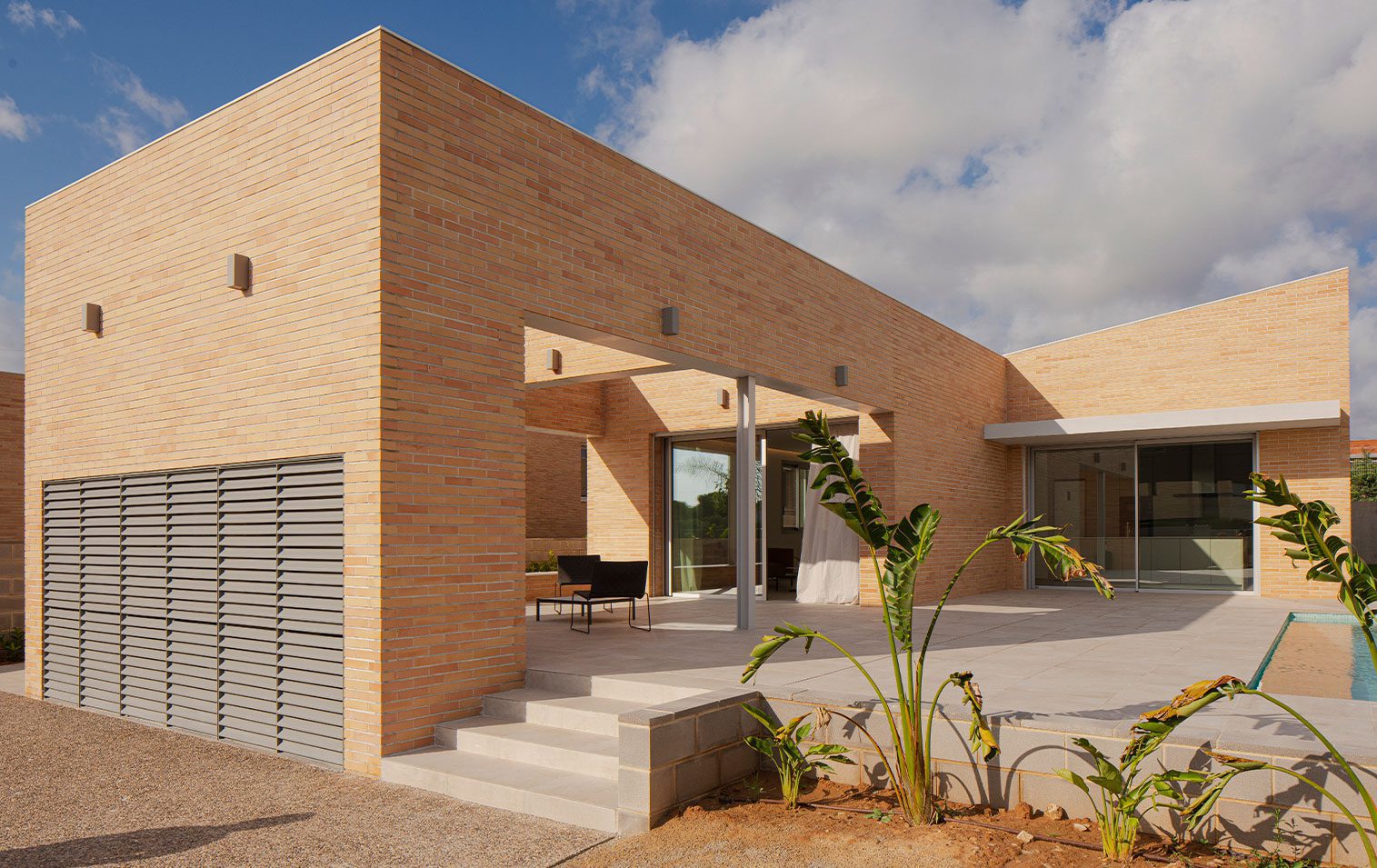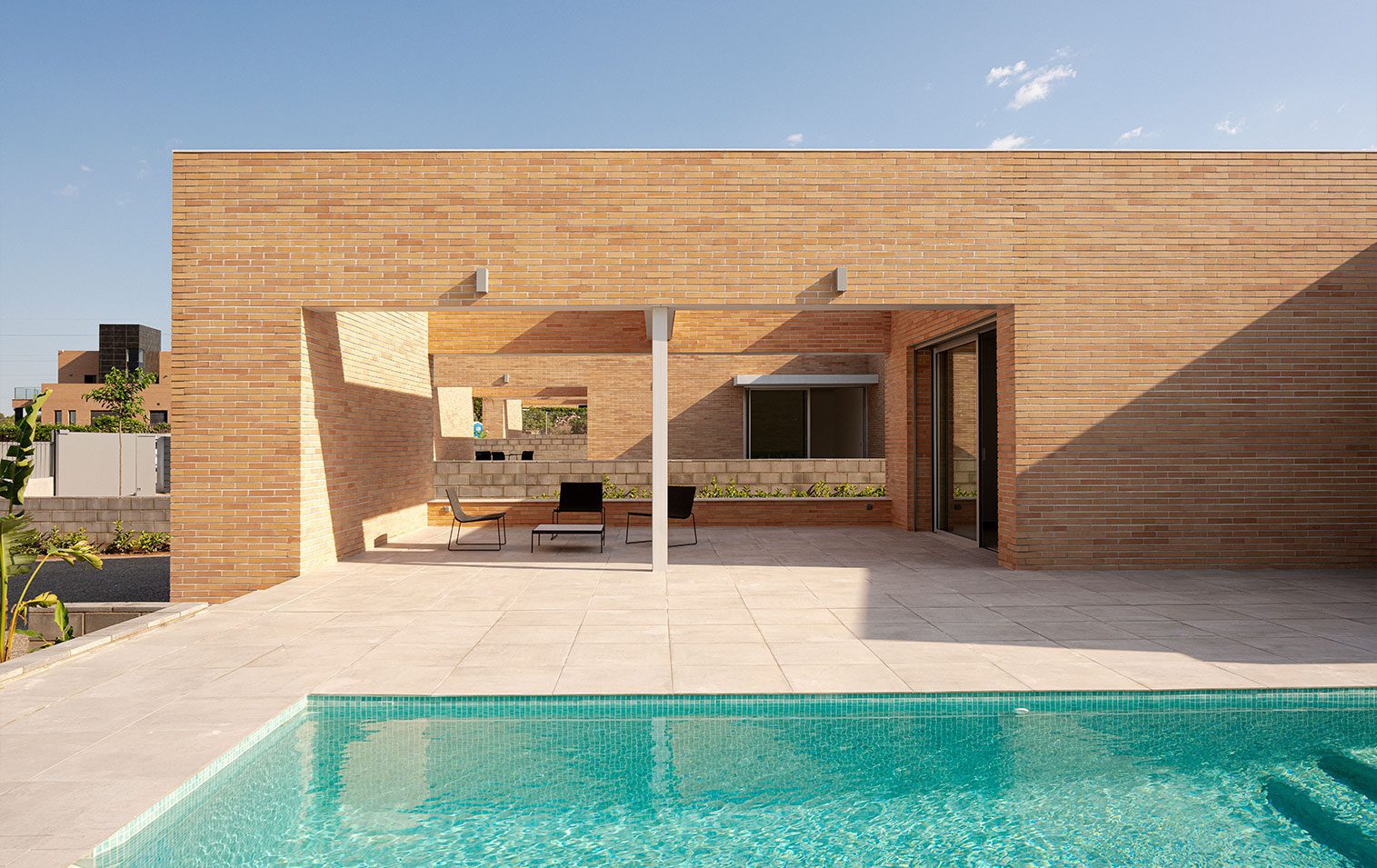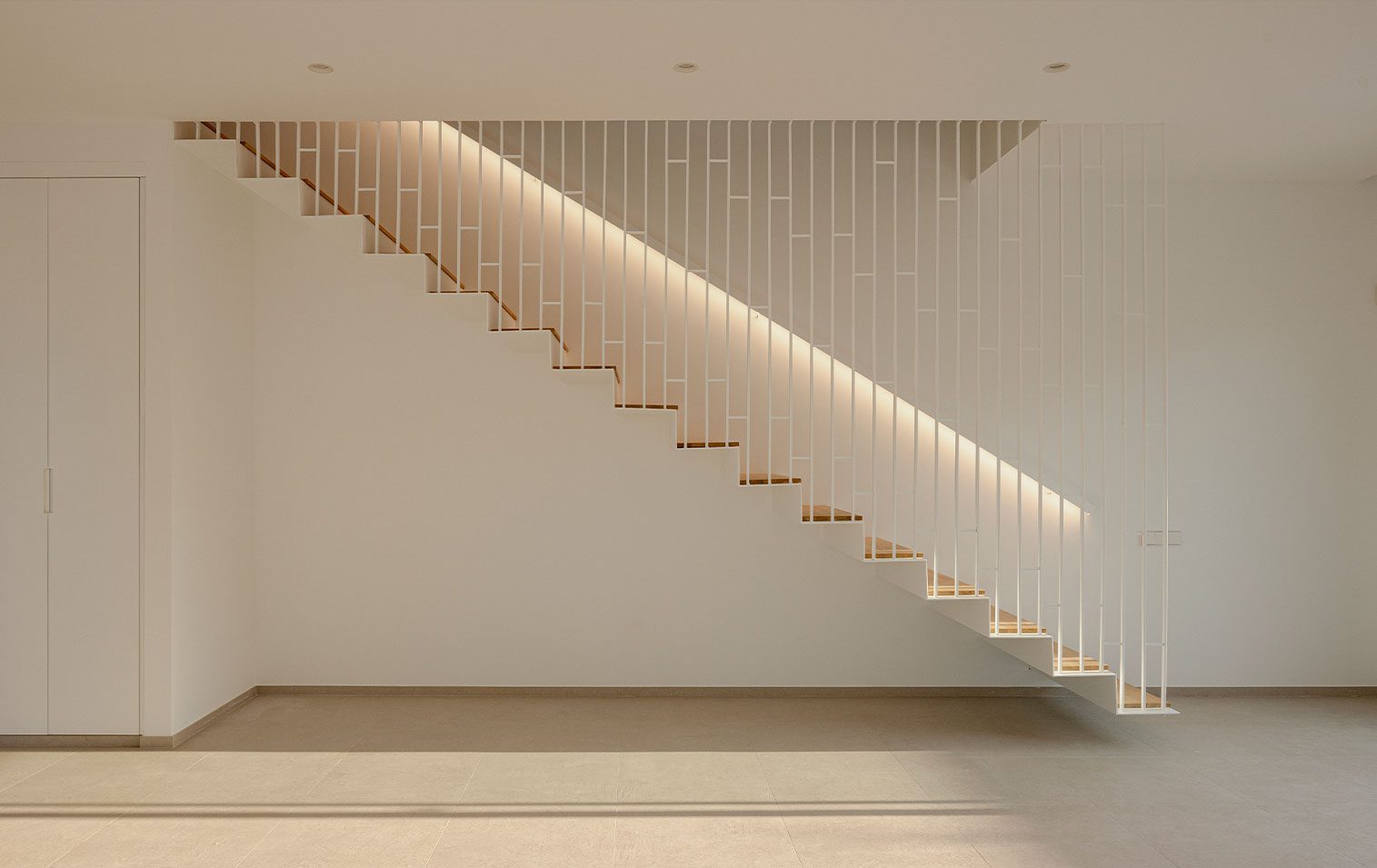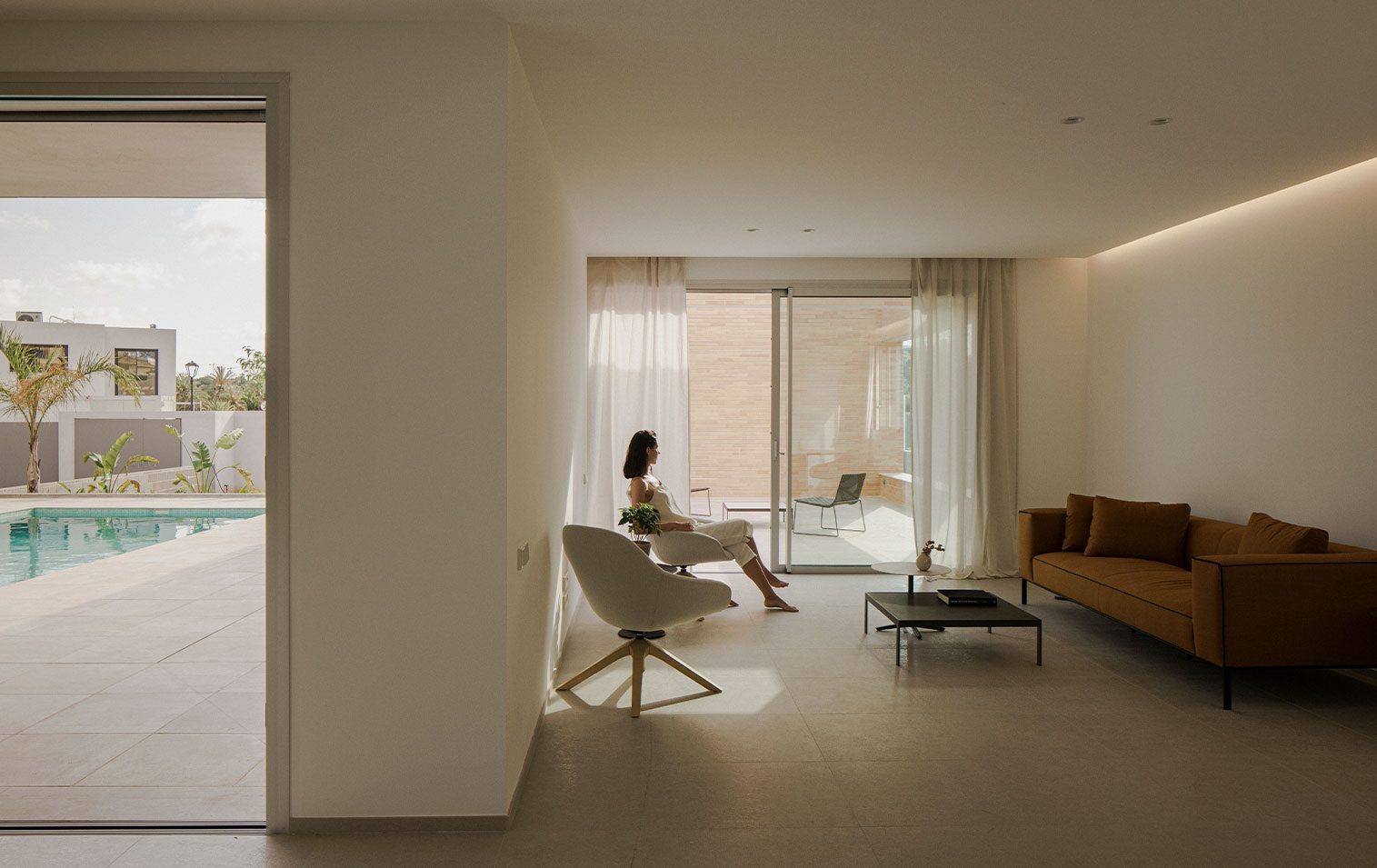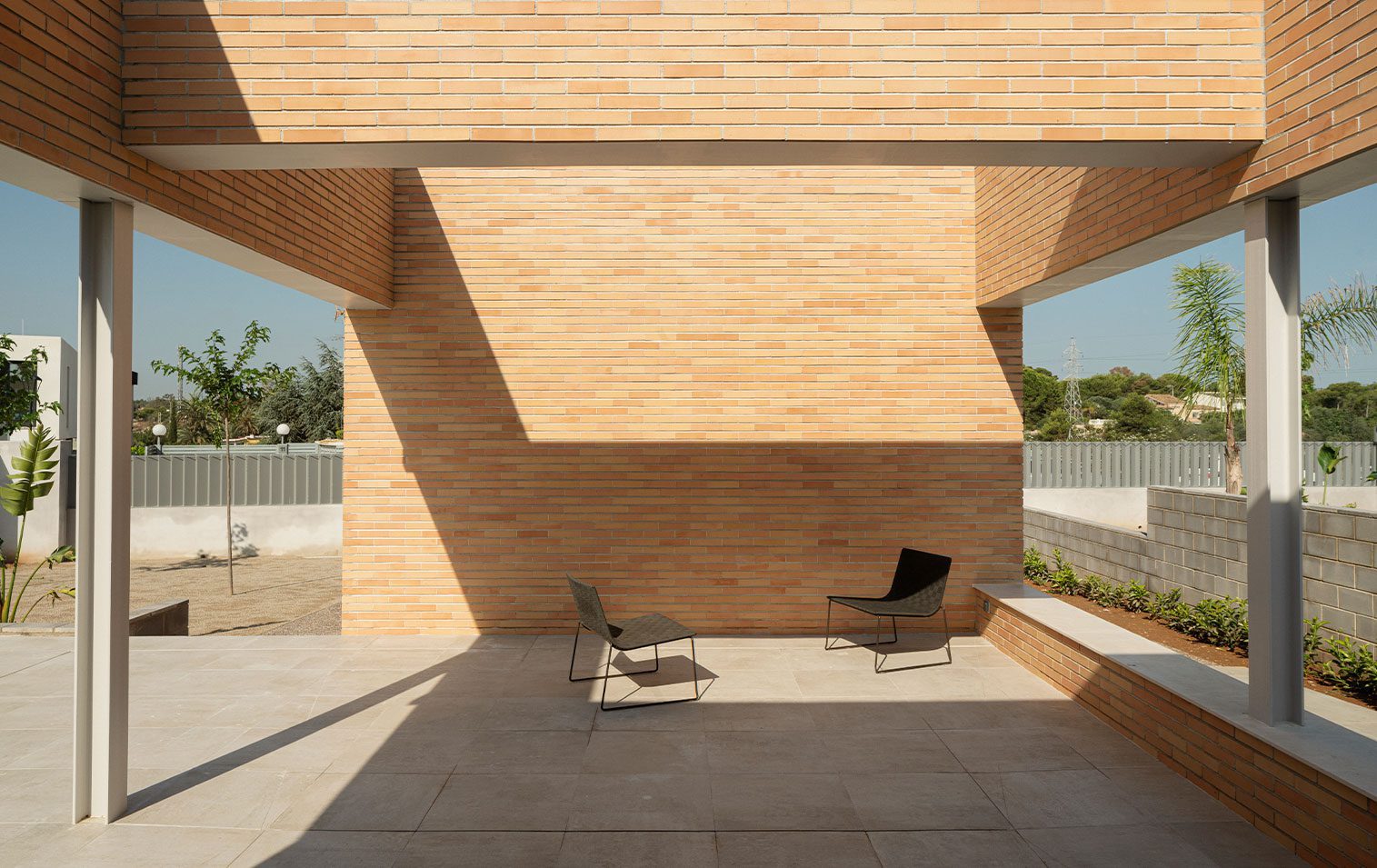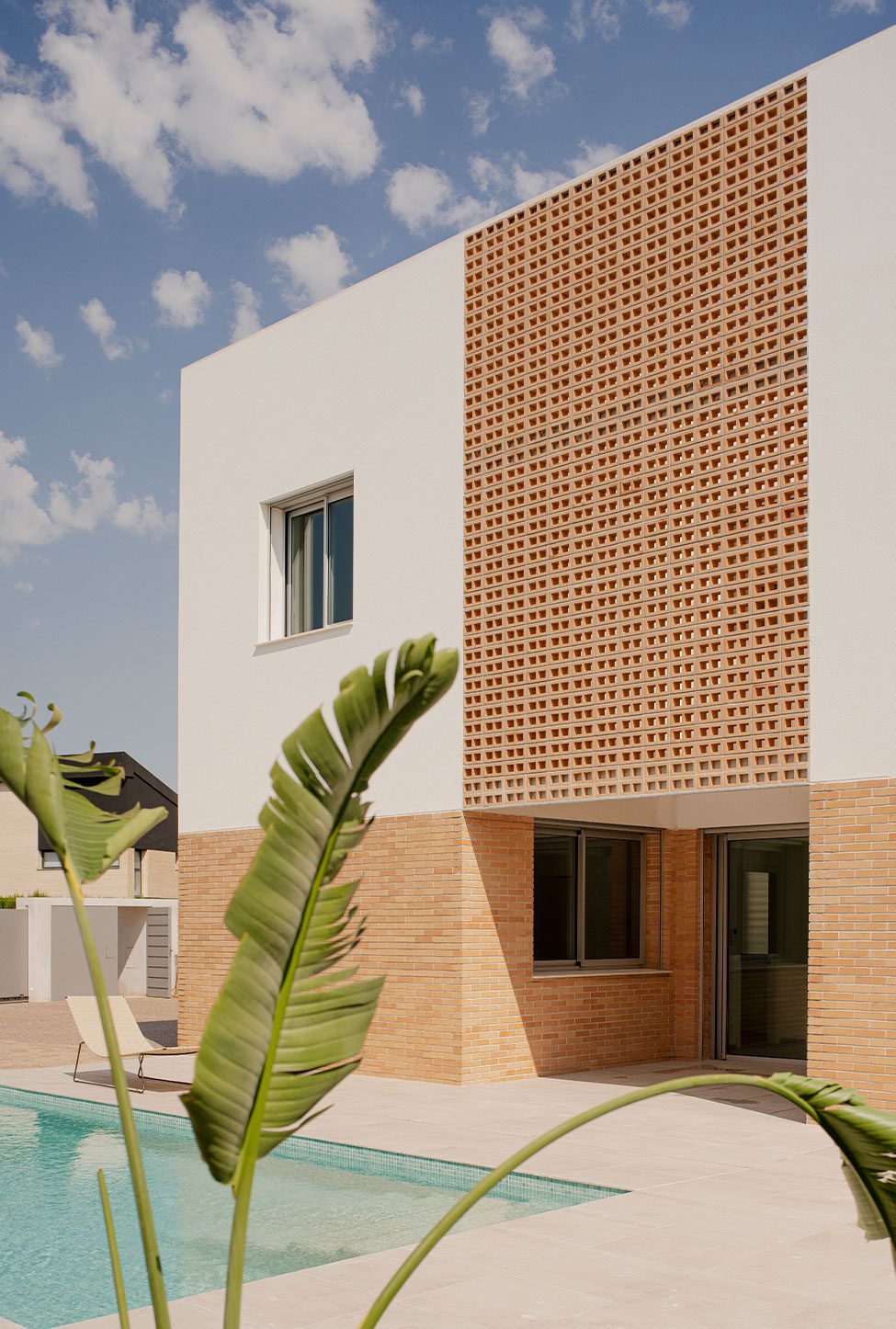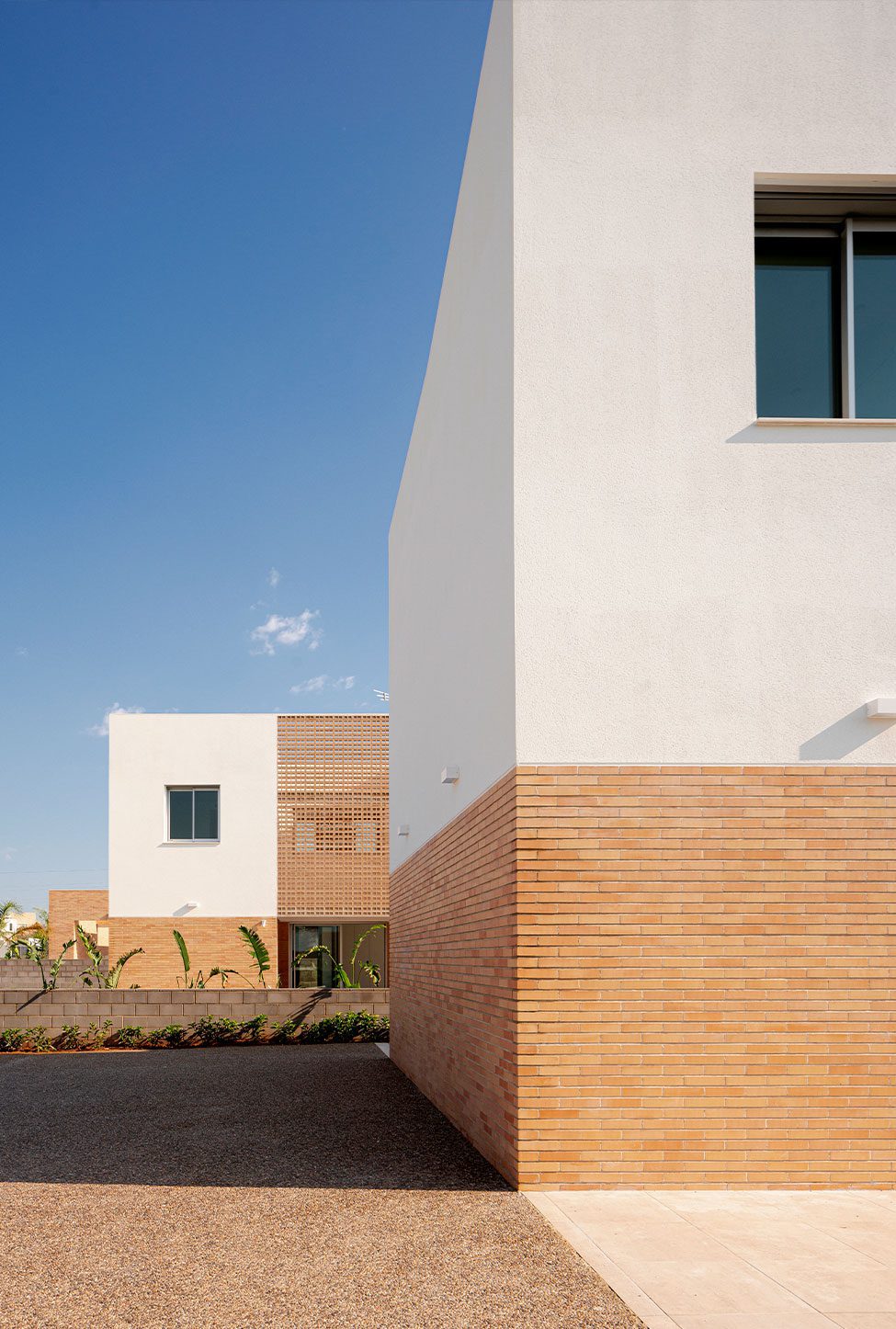 SOLUTION
This residential project has been designed taking into account sustainability criteria that have allowed to obtain the maximum energy rating, thus reducing energy consumption and carbon footprint.
To achieve this, it has been essential to establish a correct orientation that allows each house to make the most of natural light, winds and views. In addition, each home includes the installation of underfloor heating, Airzone ducted air conditioning system, motorized blinds system and pre-installation of chargers for electric vehicles.
All this has made it possible to create homes that seek the comfort of future users, adapting to new lifestyles and the energy demands of the current climate crisis.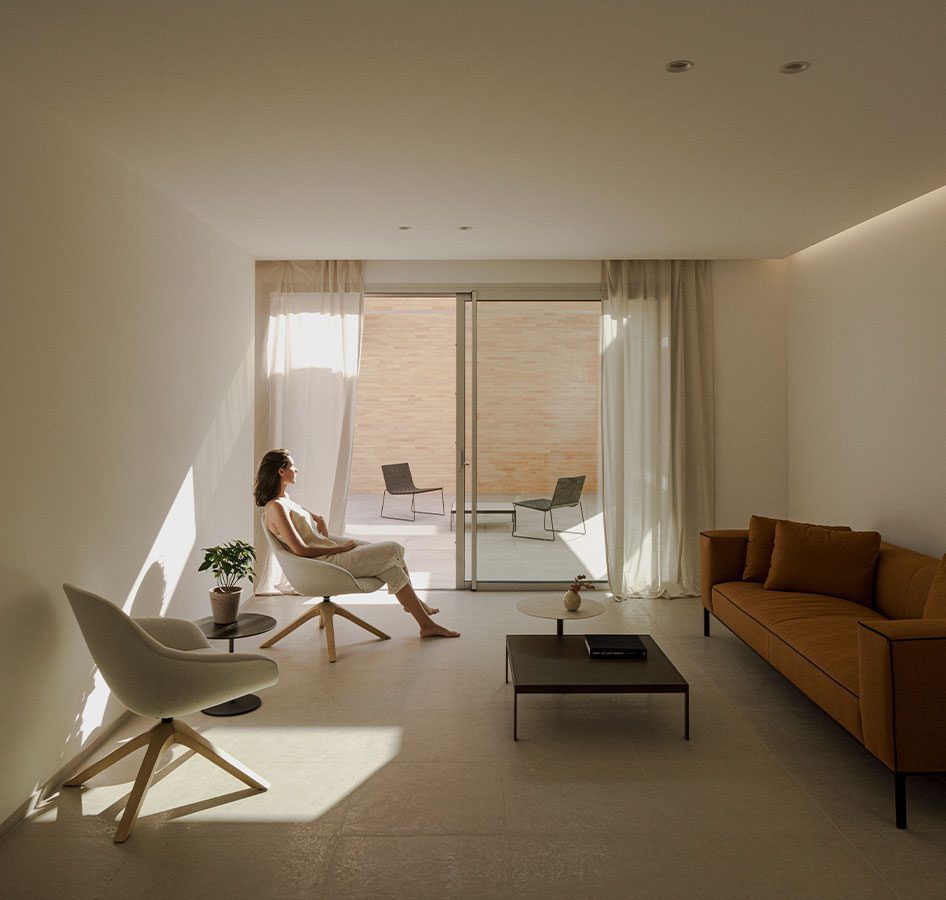 Location
Santa Bárbara (Valencia)
Constructor
Ibola Proyecto Constructivo S.L.
Photography
David Zarzoso