ERRE will participate in ALSD INTERNATIONAL 2023.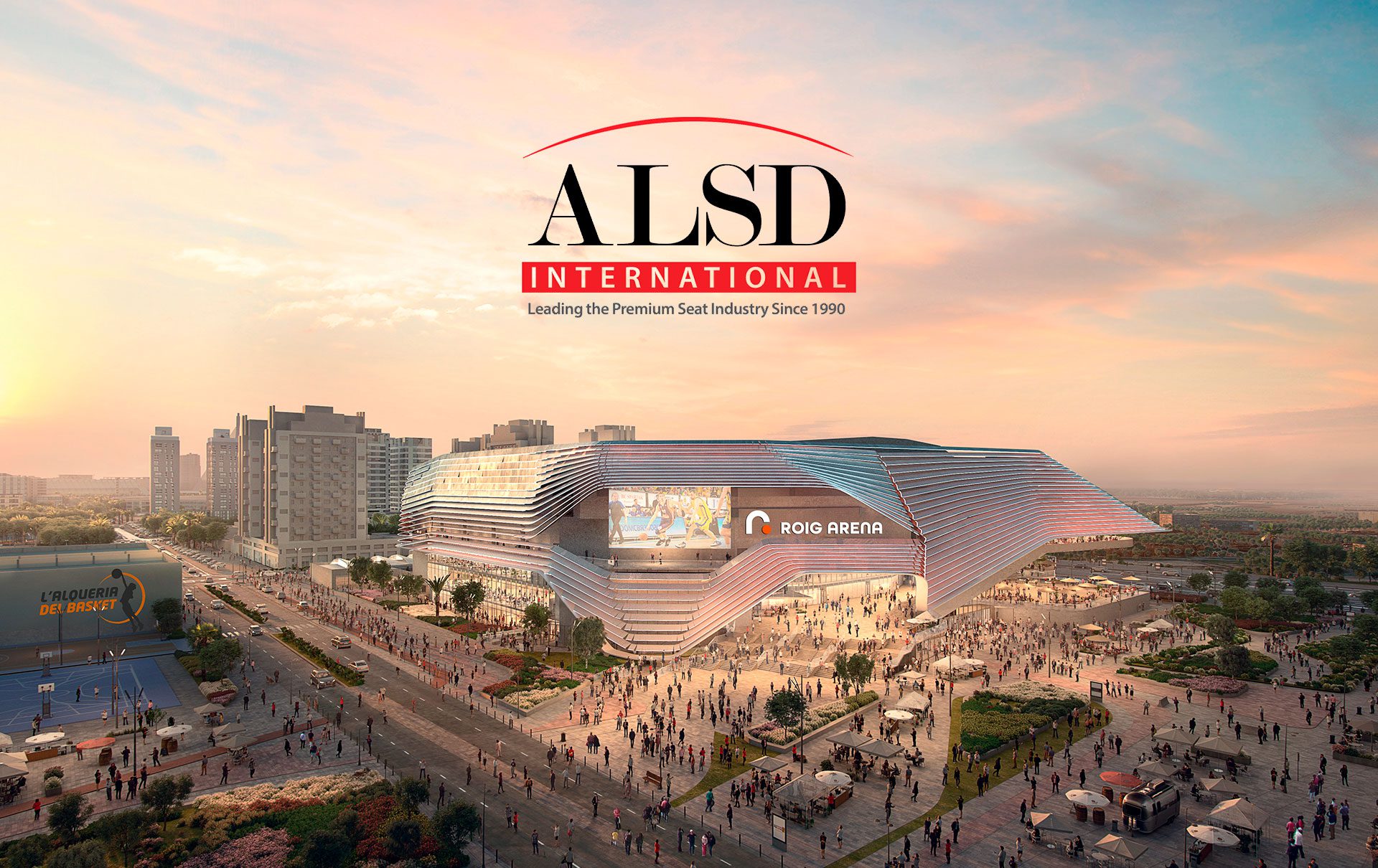 ERRE arquitectura, a specialized firm in the design of sports and entertainment facilities, will be present at the ALSD International 2023 event, scheduled for the upcoming days of October 9th and 10th at the Etihad Stadium of the Manchester City Football Club.
ALSD International is an event featuring high-level conferences focused on revenue optimization in new constructions, renovations, and expansions of sports facilities and services. With nearly 35 years of experience, the conference is a significant gathering for industry experts and leaders.
Juan Pedro Romera, Director of Sports and Entertainment Team, will participate as a speaker at this event to share the experience of the ERRE arquitectura team in the Roig Arena project, which we are developing alongside the HOK team. During the conference, topics related to the transformation of stadiums and arenas into crucial elements for local communities will be explored, with a clear focus on community feedback in the design of these facilities.
The event will offer networking opportunities, guided tours of the Etihad Stadium facilities, and discussions on the latest trends in the sector. It's a great opportunity for the ERRE arquitectura team to share their experience and knowledge in a spirit of collaboration and learning with the professionals present at the event.
For more information about the event, please visit the following link: https://alsdinternational.com/