ERRE will participate in the Open House Valencia 2023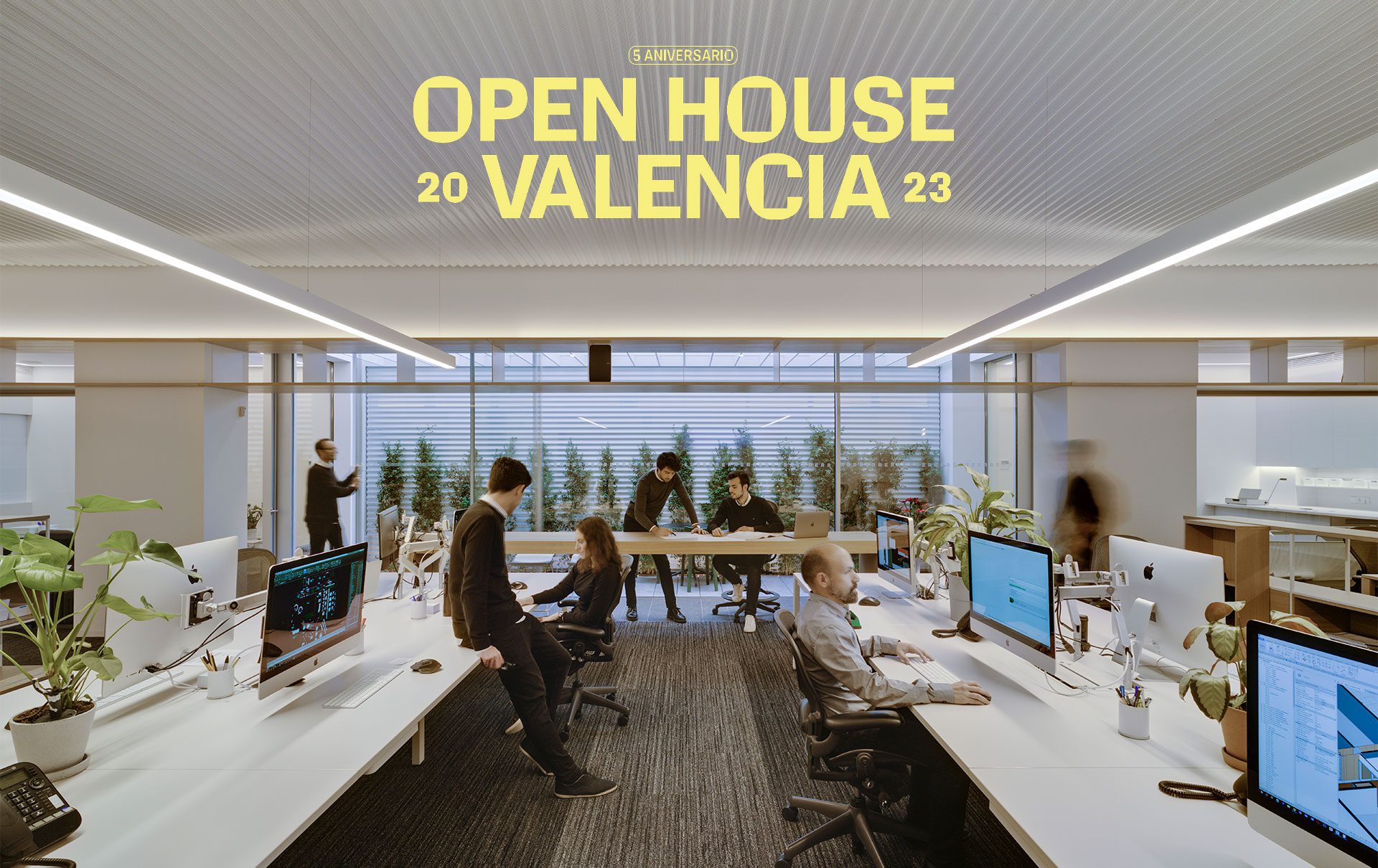 DO YOU WANT TO VISIT OUR STUDIO?
We are pleased to announce that ERRE architecture will open the doors of its studio to the public! The visit will take place on Saturday, October 21st, in the morning in two shifts, at 10 a.m. and 12 p.m. Visitors will have the opportunity to explore the space, meet the architects behind the projects, and discover how an architecture studio is organized. It's a great opportunity to celebrate architecture and design, promoting dialogue between architects and society.
During this special weekend, we invite all architecture enthusiasts, students, professionals, and design enthusiasts to discover our studio. We will be delighted to answer all your questions, share our creative processes, and explain the inspiration behind our projects.
We look forward to seeing you!
OPEN HOUSE 2023
Open House is an international architecture and urbanism festival celebrated in more than 50 cities worldwide. During one weekend each year, various activities are organized, providing participants with the opportunity to immerse themselves in the architectural experience of the city. This event will take place in Valencia on the 21st and 22nd of October.
Check out the OPEN HOUSE 2023 itinerary.